At the heart of Dr. King's philosophy was the concept of service.  He sought to forge the common ground on which people from all walks of life could join together as equals to address important community issues. The MLK Dream Team is the coming together of a diverse group of volunteers to promote the ideologies of Dr. King.
The purpose of the MLK Dream Team is to stimulate, promote and foster harmonious relationships among all people; to provide a venue for candid dialogue; to develop and sponsor community activities and educational programs for youth and adults; to promote and facilitate services for those in need through a network of organizations; to dispel racial stereotypes and intolerance; and to be an activist for non-violent social change.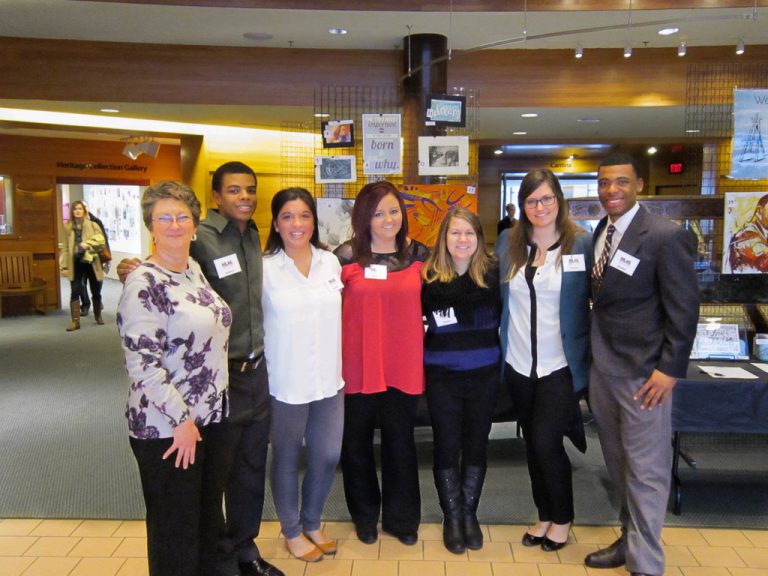 The Martin Luther King Dream Team was founded in 2003 by Beatrice "Bea" Moten-Foster. Bea was a civil rights icon who participated in the historic 1965 march from Selma to Montgomery in Alabama, and later moved to Muncie, Indiana, where she founded the Muncie Coalition of 100 Women, and organized the first Muncie Black Expo and citywide celebration of Black History Month. Among her many awards and distinctions includes the Sagamore of the Wabash Award, Indiana's highest civilian designation. Bea remains a legend in the city of Muncie. Her legacy fuels the MLK Dream Team and inspired the iconic Freedom Bus, which was named "Miss Bea" in her honor.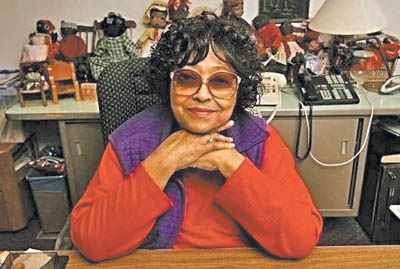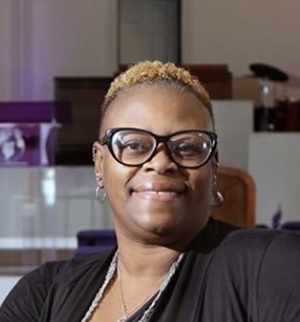 Chair
WaTasha Barnes Griffin, YWCA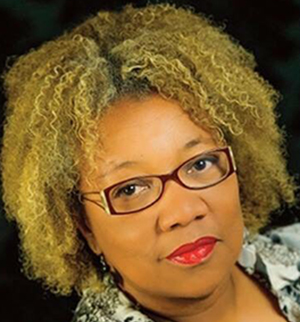 Vice Chair
Yvonne Thompson, City of Muncie Human Rights Commission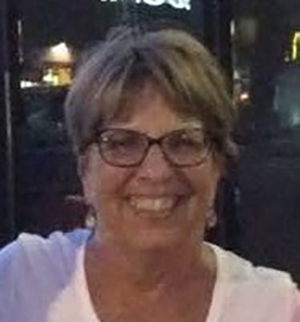 Treasurer
Becki Clock, Retired, Christian Ministries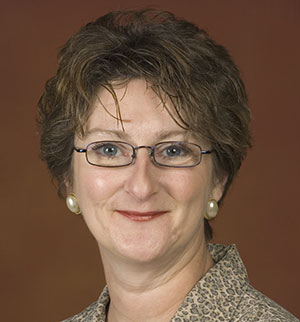 Secretary
Beth Messner, Ball State University Department of Communication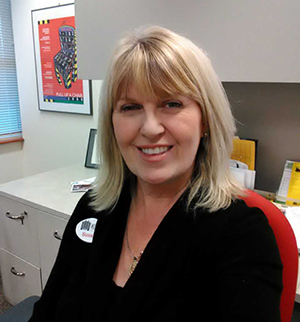 Immediate Past Chair
Susan Fisher, Muncie Public Library
LaKeyta Brown, Open Door Health Services
Kay Walker, Center Township Trustee
Seth Davidson, Ivy Tech Community College
Beth Quarles, Future Choices
Mary Dollison, Retired Teacher, Community Leader, Whitely Neighborhood Community Council
Keith Doudt, A Better Way of Delaware County
Ginny Nilles, Retired, Muncie Public Library
Terry Whitt Bailey, City of Muncie
Rhonda Ward, Muncie Community Schools
Jim Flatford, United Way of Delaware County
DiLynn Phelps, Muncie Community Schools, NAACP
Ed McNeary, Retired from Automotive Industry, Community Leader, NAACP
Marily Carey, Retired Teacher and Community Leader