Reach out to us for more information about how to share your story or volunteer.
Follow us on social media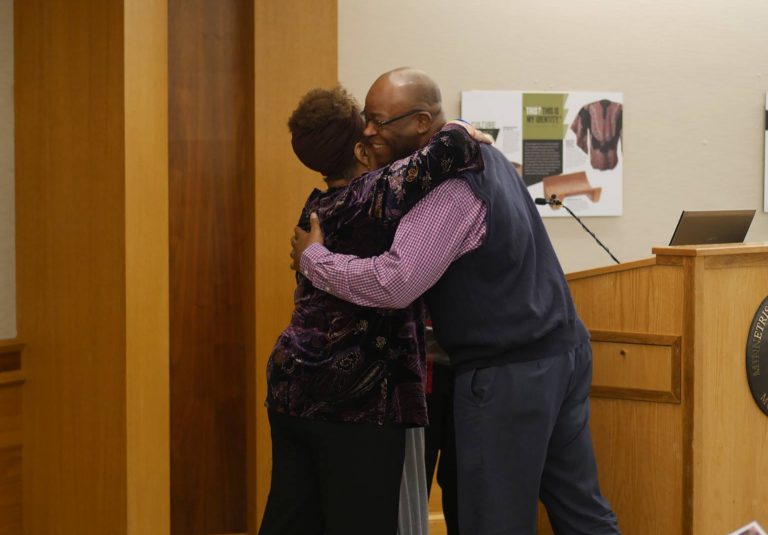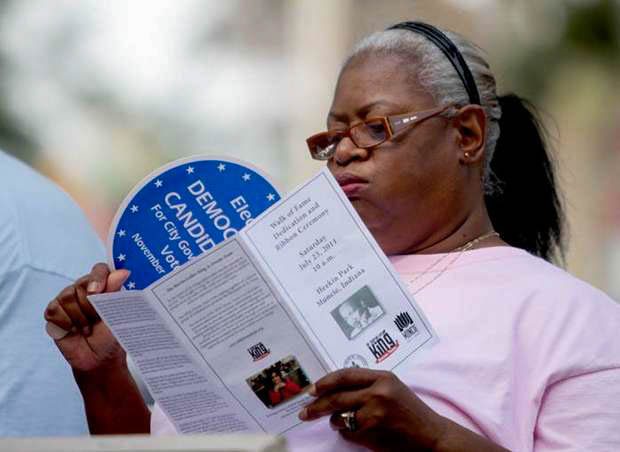 Making a difference is what the MLK Dream Team is all about… but we can't do it alone. Your volunteer work and financial contributions are what make the Dream Team what it is today. We invite you to offer your time and get involved with us—all you need to do is send us a message. We also greatly appreciate any monetary donation you choose to give to support our operational and program costs. Your dedication to diversity and harmony in Muncie is what keeps us going. Thank you.
Donations can be mailed to the MLK Dream Team at:
MLK Dream Team, P.O. Box 1004,
Muncie, IN 47308