Black History Month Kickoff Event
Saturday, February 3rd, 2018 at Minnetrista
Continental Breakfast begins at 9:30 a.m.
Program begins at 10 a.m.
Event includes: Remarks by Mayor Dennis Tyler, James P. Carey Awards, MLKDT Youth Essay Contest Winners, Silent Auction, Freedom Bus Tours, and More! 
The event is free and all are welcome!
Special thanks to Minnetrista for hosting this annual community event!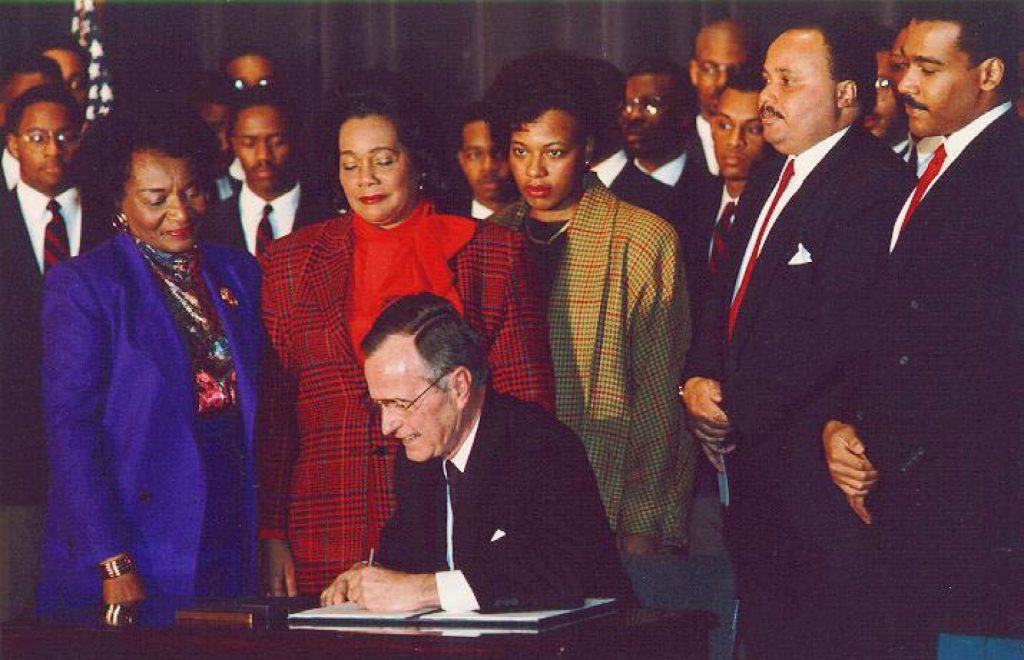 Annual Black History Month Essay Contest
Every year, students across Muncie have the opportunity to participate in a Black History Month essay contest. Essays are due during the month of December. Winners are chosen in January, and the essays are presented at the Black History Kick Off Event in February.