Black History Month Kickoff Event
This event is traditionally held the first Saturday in February at Minnetrista. MLKDT thanks Minnetrista for generously hosting this event each year. Essay contest awards are generously provided by NorthWest Bank. 
The event is free and open to everyone.
Activities include:
-Remarks by community leaders
-James & Marilyn Carey Community Service Awards
-MLKDT Youth Essay Contest Winners
-Silent Auction or Fundraising Activities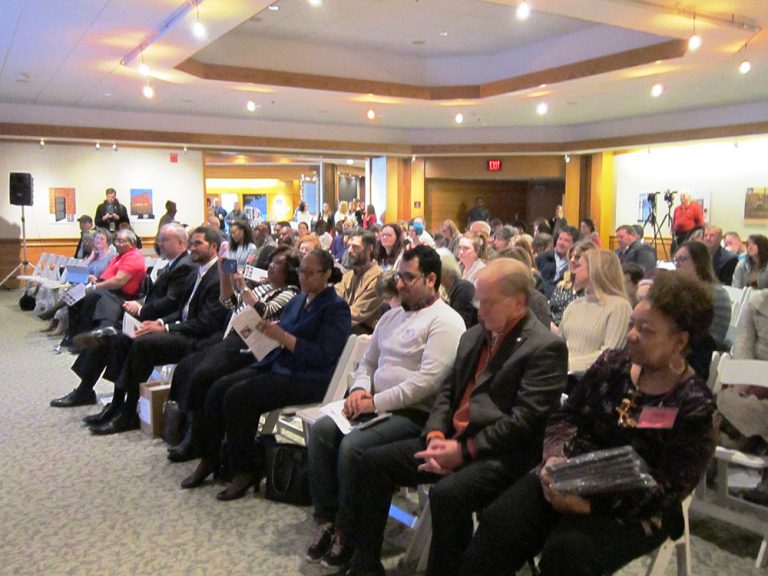 Annual Black History Month Essay Contest
Each year, students throughout Delaware County are encouraged to participate in the MLKDT essay contest. Teachers and school administrators submit the essays from each school for judging by a volunteer committee. Winners are chosen in January, and the top three winners in each age category are honored at the Black History Month Kick Off. The top winner is invited to read the winning essay at the event.